Recent Articles
---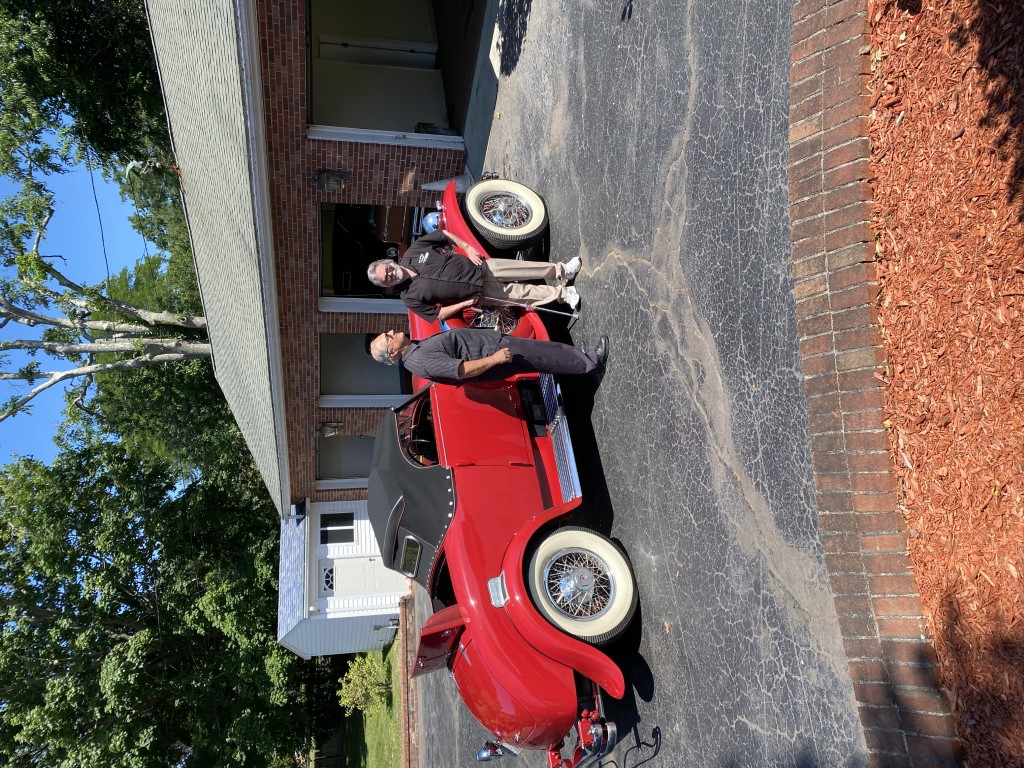 Filming for "Cruisin' New England with Paul Mennett" 2022
In late June 2022, Paul Mennett and his film crew visited the residence of Dick Shappy to film a few of Dick's favorite cars which include several Duesenbergs and V-16 Cadillac cars. The show is scheduled to air in late September 2022 on the New England Sports TV Network.
---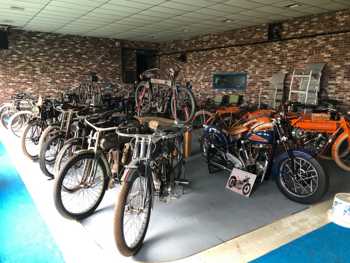 New Showroom 2022
Question: What does one do when he runs out of space to display his vintage motorcycle collection?

Answer: He covers the indoor pool, of course, and uses the space to exhibit his bikes.
---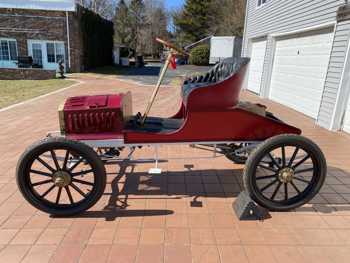 The Cameron Automobile - Ahead of Its Time
The Progression from Horse Drawn Carriages to the Automobile And the Men Behind the Movement 1891-1948: The Cameron Automobile - Ahead of its Time

The following is one chapter from a proposed three volume set.
---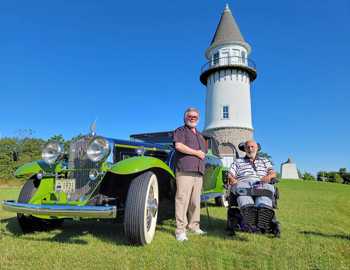 RI Veterans Home Cruise 1931 Cadillac
I was honored to attend a great car show at the Rhode Island Veterans Home Community Living Center in Bristol, RI on Sunday, September 26, 2021.
Click
here
to view more articles.